---
Using 911facts.dk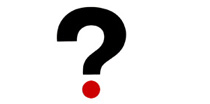 How do you get the most out of this site?
---
Truth Movement
---
Publications
---
Booking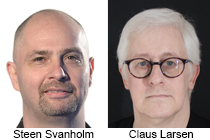 We are available for booking a lecture or a workshop
here
.
---
Facebook

---
Debate-lecture with Jeppe Severin
On November 26, 2012, we held a debate with Jeppe Severin who represented the Truth Movement's demand for a so-called new independent investigation of the terror attack on September 11, 2001. The debate took place at Kulturhuset Indre By in Copenhagen. The debate consisting of lectures from both parties and subsequent questions from the audience is presented here in its entirety.
Material
Jeppe Severin handed out these materials at the lecture.
Q & A