---
Using 911facts.dk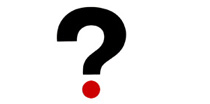 How do you get the most out of this site?
---
Truth Movement
---
Publications
---
Booking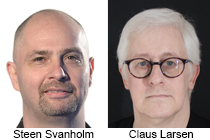 We are available for booking a lecture or a workshop
here
.
---
Facebook

---
Radio 24 syv, Again with Jeppesen

Again with Jeppesen
16. januar 2015
Je suis Mossad – today we will talk about why there was no blood when the police officer fell to the ground in front of Hebdo (and a little bit about 9/11). The theme is conspiracy theories. -Michael Jeppesen. (The radio show is in Danish.)
Download part 1.
Download part 2.
Q & A