---
Using 911facts.dk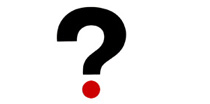 How do you get the most out of this site?
---
Truth Movement
---
Publications
---
Booking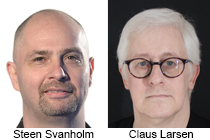 We are available for booking a lecture or a workshop
here
.
---
Facebook

---
Dragon*Con 2020/Skeptics Track by Claus Larsen
Claus Larsen was invited by DragonCon 2020/Skeptics Track to give a small lecture on conspiracy theories – what are they, why do people believe in them, and what should we do about them?