---
Using 911facts.dk
How do you get the most out of this site?
---
Truth Movement
---
Publications
---
Booking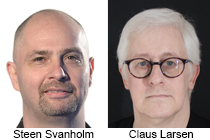 We are available for booking a lecture or a workshop
here
.
---
Facebook

---
Articles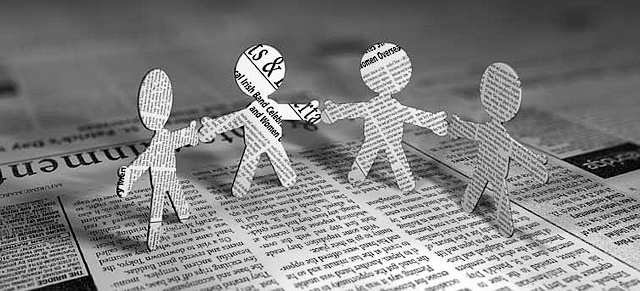 The Truth Movement publishes a number of articles, each with the authors' individual explanation of what happened on September 11 2001.The articles range from attempts of scientific studies to political manifestos, critiques of the security policies following the terror attack, antisemitic articles, and speculative theories of various value.
Author index
A · B · C · D · E · F · G · H · I · J · K · L · M · N · O · P · Q · R · S · T · U · V · W · X · Y · Z
A
B